The famous American actress Vanessa Hudgens was seen walking around in Los Angeles, California, walking out of a bar. What attracted the attention of many was her car: one Maserati MC20.
Vanessa Hudgens was spotted out and about in Los Angeles, California in her dark Maserati MC20
From what we can see in the attached pictures below, the Maserati MC20 of the actress has a dark body. The interior is also dark with red stitching on the contours of the seats and doors. In addition, the car has matching black wheels and dark blue brake calipers.
The Maserati MC20 is mainly characterized by the presence of a 3.0-liter V6 engine, which guarantees 630 hp at 7,500 rpm and a maximum torque of 730 Nm between 3,000 and 5,500 rpm, sent to the wheels via an eight-speed dual-clutch automatic transmission. With figures like this, the coupe can reach 100 km / h from standstill in just 2.9 seconds, to reach a top speed of 325 km / h.
The former High School Musical star has shared his interest in cars multiple times over the years, whether it's classic cars or supercars. She was seen behind the wheel of several models, including one Mercedes-Benz E-Class, an Audi S7, an Audi S5 convertible, a 2021 Lamborghini Huracán Evo RWD Spyder, a Bentley Continental GTC, a Tesla Model S and a Ferrari 488 Spider.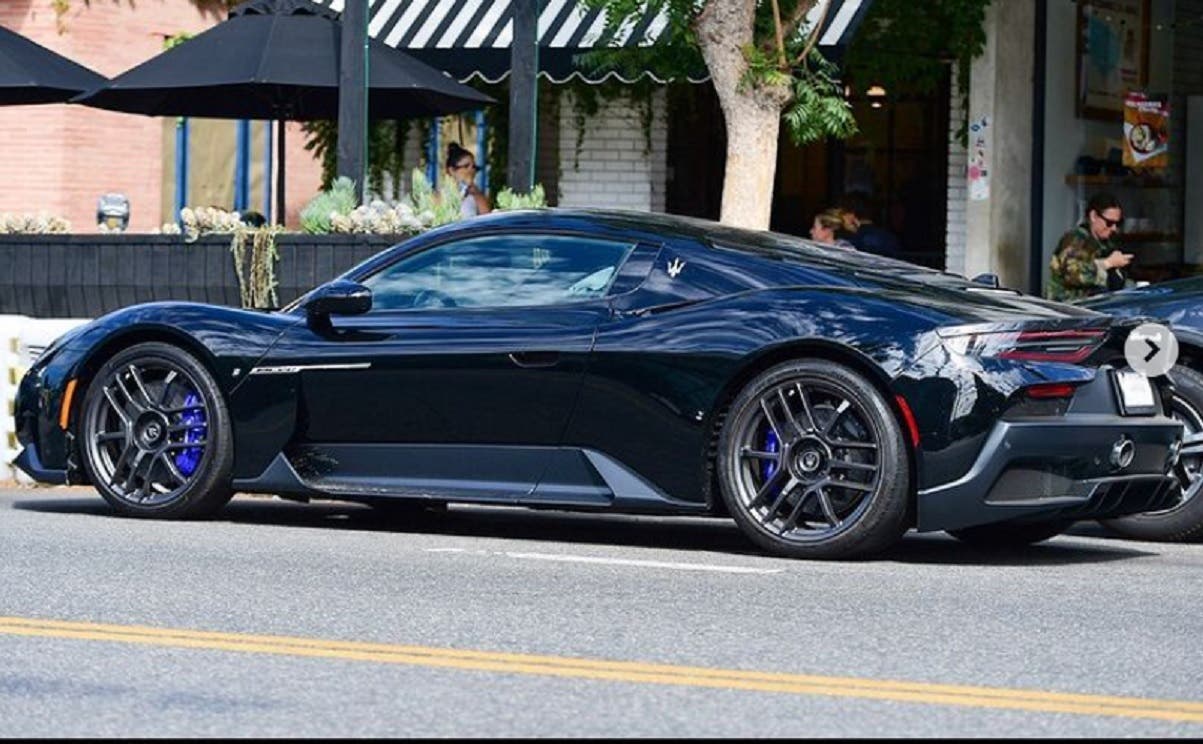 However, it is her 1965 Ford Mustang Shelby GT350 that she calls her "dream car" that has attracted the most media attention in the United States. Well, now it looks like the famous actress has found a new super car to have fun with.
You might be interested in: Maserati: the car manufacturer of the trident has unveiled its new concept store in Milan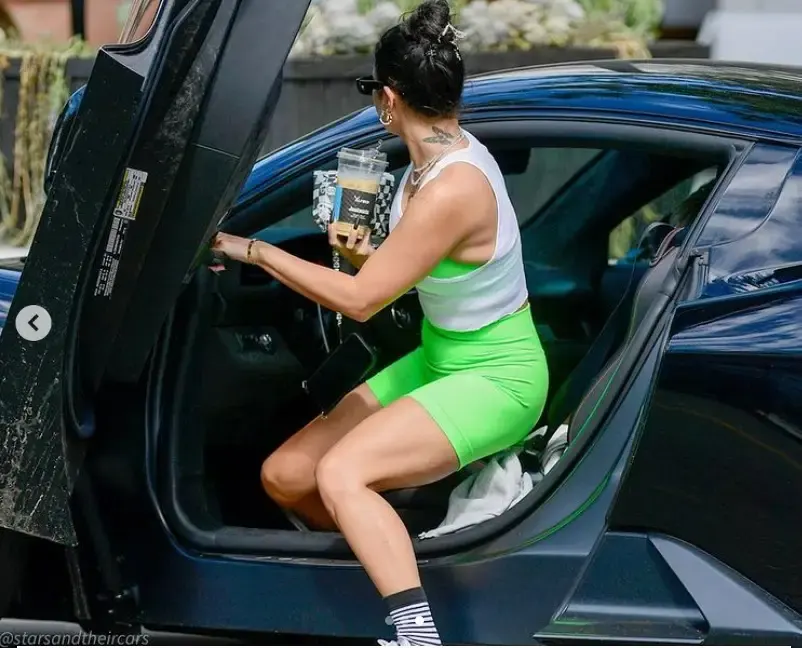 Looks like you've blocked our notifications!