Puerto Rican singer Bad Bunny got annoyed by the behavior of an overly insistent admirer.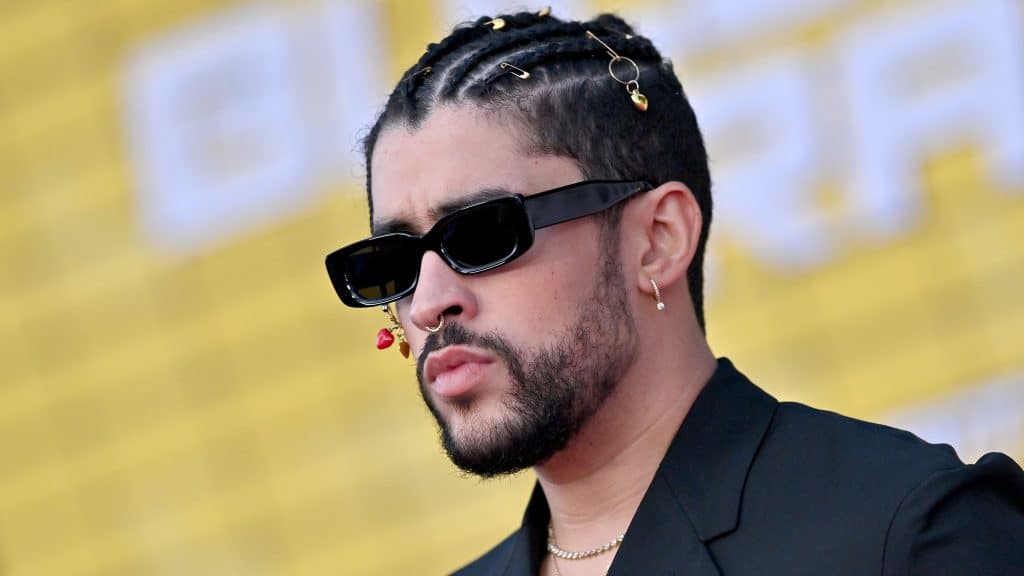 For Bad bunny 2022 was also a magical year. The album Un verano sin ti guaranteed him another worldwide success, with the achievement, even, of a diamond disc. Bad Bunny it was the most listened to artist on Spotify also in 2022while in view of the new year he said: "I'm taking 2023 for myself, to think about my physical and emotional health, to breathe, to enjoy my successes".
This year also brought Bad Bunny to the big screen as well. The singer starred in the film Bullet Train, an action film by David Leitch starring Brad Pitt and with other great actors such as Aaron Taylor-Johnson, Sandra Bullock and Ryan Reynolds.
The Latin star became the protagonist of a very particular episode. Intercepted by a fan who wanted to take a selfie with him, he took the girl's phone and threw it towards the sea, which was nearby.
Here is the video
Guess… fuaaaap pic.twitter.com/T96HighoxQ

— Felix Victorino (@donfelixSPM) January 2, 2023
The video immediately went viral on all social networks. This led the singer to comment on the incident on his own official Twitter profile, explaining its position. "The person who approaches me to say hello, to tell me something or simply to get to know me will always receive my attention and my respect. Whoever comes to put a fucking phone in my face, I'll take it for what it is, a disrespect, and I'll treat them the same" – reads the Bad Bunny post.
The person who comes to me to greet me, to give me something, or just to know me, will always receive my attention and respect. Those who come to ask me a cabrón telefono en la cara will consider it as it is, una falta de respeto y así mismo lo trataré yo. #SINCOJONESMETIENE

— ☀️🌊❤️ (@sanbenito) January 2, 2023
This is early 2023 according to Bad Bunny. His behavior has left the fans around bewildered, who in fact have slightly deviated from the vicinity of the star. A strong reaction, which required explanation, but which will somehow make the evening of the girl who wanted to take a selfie with him unforgettable.