The CDR of the Rai 1 newscast has expressed its discontent with the time shift, which is causing a clear decrease in viewers.
Posted on: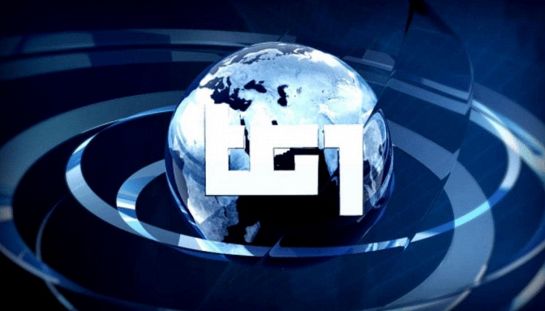 THE World Cup of football in 2022 do not stop arguing: after the controversy raised over the exorbitant amounts used by Rai for the purchase of rights and the heavy criticisms of Qatar for the violation of human rights, complaints have also arrived from the Tg1. The newscast of the same network on which the matches are broadcast daily, in fact, raised one controversy about the time shift he had to suffer.
Viewers in decline: the CDR takes a stand against Rai
Just to make room for the evening matches, Tg1 had to move: the classic edition of 8 pm was in fact anticipated at 19.20. A radical change, which caused a net drop in audience of the Rai 1 news, which has always been very popular in its main edition. For this reason the CDR of Tg1 has broadcast a Note in which he takes sides against the Viale Mazzini decision: "Since the 8 pm news was moved, ratings have dropped sharply and our competitors on the private networks are taking advantage of this. A choice that risks creating permanent damage in terms of public, and which was accomplished by the Company, once again, presenting us with a fait accompli".
The complaints of the Editorial Board do not end there. In fact, the Tg1 journalists pointed out that the decision to change the time of the news was taken by Rai's top management without first consulting them: "This decision, to the detriment of our channel, was once again taken without first consulting Tg1 editorial staff. A choice that also affects the daily habits of viewers. Probably also for the future, with the risk that those ratings will not be recovered. A surprising choice, given that it affects the top edition of information not only of the channel, but of all Rai". In short, it seems that Rai's choice to commit large resources from the Qatar World Cup has led to nothing but controversy.
---
TV Guide
It may also interest you