The rationing of light is one of those situations that we were told would never happen in Italy, instead it seems that this event will come and will involve us very soon. The new measure was agreed on October 1st by the European Union.
The reduction in electricity will have to be 10% and countries will be free to choose the most appropriate measures to minimize consumption by choosing which times will be affected by this European measure.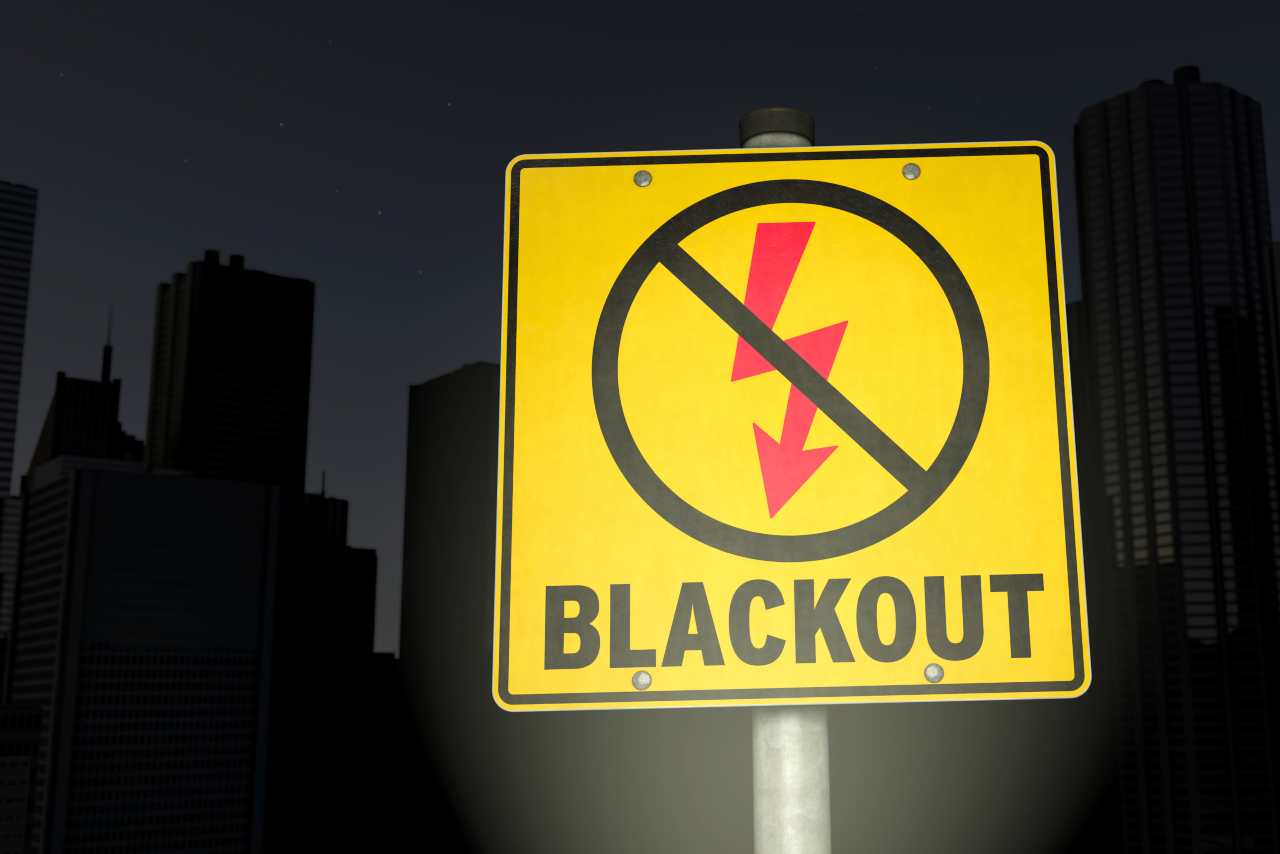 What will happen with the reduction of electricity
On October 1st, the Council of Energy Ministers of the European Union decided on the electricity reduction quota, establishing 10% as the amount of voluntary reduction in gross consumption, also providing for a mandatory 5% reduction in peak hours.
The States of the European Union will identify the hours concerned between 1 December 2022 and 21 March 2023, in which they will be able to freely choose which measures to make to satisfy the request of the Council. It will therefore be possible to witness a reduction in the availability of electricity, as is already the case in Austria, where the lights of all public buildings and even the presidential residence are turned off at night, leaving only the street lighting active.
The limit has been set at 180 euros per megawatt hour for all electricity producers using inframarginal technologies, such as renewable energy, nuclear and lignite. According to the council: "Such operators have made unexpectedly large financial gains in recent months, without their operating costs having increased due to the role of coal and gas as marginal sources of pricing that currently inflate the final price of electricity. "
The 180 euros will make it possible to preserve the ability of all operators to produce an income, avoiding hindering investments in renewable energy. The higher revenues derived from this provision will serve as support for the final customers of electricity.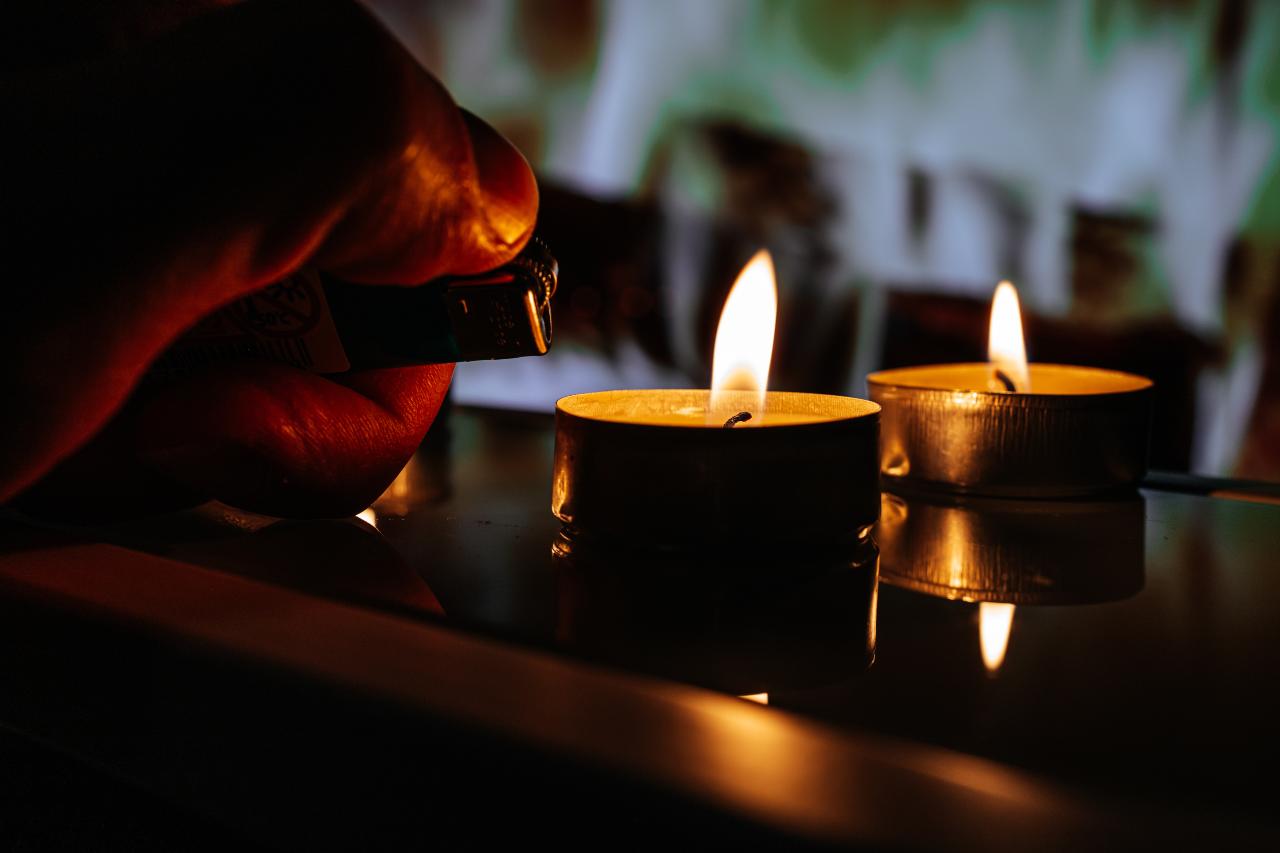 The States have also decided to set a solidarity contribution on the profits of companies active in the crude oil, natural gas, coal and refinery sectors, calculated directly on the taxable profits of the years 2022 and 2023.
Even the new Italian Premier Giorgia Meloni and the outgoing Prime Minister Mario Draghi have expressed themselves on the energy crisis, clamoring for an immediate long-term response at European level, especially to protect businesses and families, as none of the Member States can offer effective solutions in the absence of a common strategy. Draghi also adds that a way must be found to limit the exceptional gains made by producers and importers, avoiding unjustified distortions of the internal market, which risk dividing Europe.