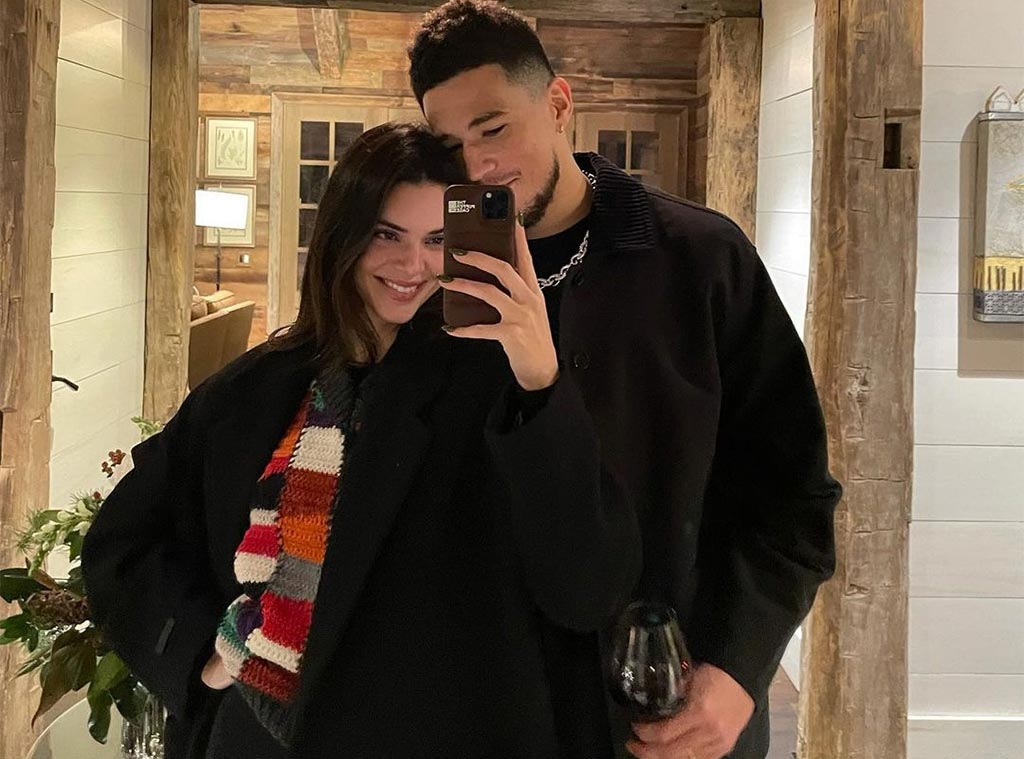 One of the hot topics recently is the end of Kendall Jenner and Devin Booker. The two were seen together for the first time in 2018, but officialization only came in June 2020 and, since then, they have become one of the darling couples of the crowd – who are very saddened by the news.
they're not done 😭😭😭 kendall and devin go to sleep for god's sake. come back with these photos there pic.twitter.com/E5eAbCh9tt

—ju (@shivszayn) June 15, 2022
according to AND! newsit was someone close to the model who confirmed the end of their two-year relationship. "Kendall and Devin have been through a rough patch recently and have been apart for about a week and a half."said the anonymous source this Wednesday (22/6).
And the alleged reason for the breakup was also revealed. After heading to Italy for Kourtney Kardashian and Travis Barker's wedding – where they had "very good times", the couple had a conversation about being at opposite times. "When they came back, they started to feel like they weren't aligned and realized that they have very different lifestyles," the source told the site.
It seems that Kendall wanted some space and time away from Devin to better assess the situation, but that there was no fight between them: "The two have been in touch ever since and care about each other." And, for those who love the couple, there is hope that they will come back, see? "Both hope it works, but from now on they are separated"concluded the mysterious informant.
On the internet, people were upset with the breakup of the couple for two reasons – because they liked Kendall and Devin together and – mainly – because of the small stormi. It has already been revealed that the firstborn of Kylie Jenner there was a ~crush~ on her aunt's boyfriend. Hahaha <3
thinking a lot about the fact that in all the photos that came out of devin and kendall at kourtney's wedding, stormi is in the middle too 💔 kendall only had ONE obligation, you know… pic.twitter.com/WgvYJgXod1

— 👁 (@diviniefeminine) June 23, 2022
Continues after advertising