5 autumn haircuts. A new season is coming and it is an air of change. It comes along with the new fashion in clothing, even that for our shiny hair. The advice comes from the experts and, as always, the looks of the hottest stars are emulated who, on the red carpet and on social media, show new trends to those who want to renew themselves.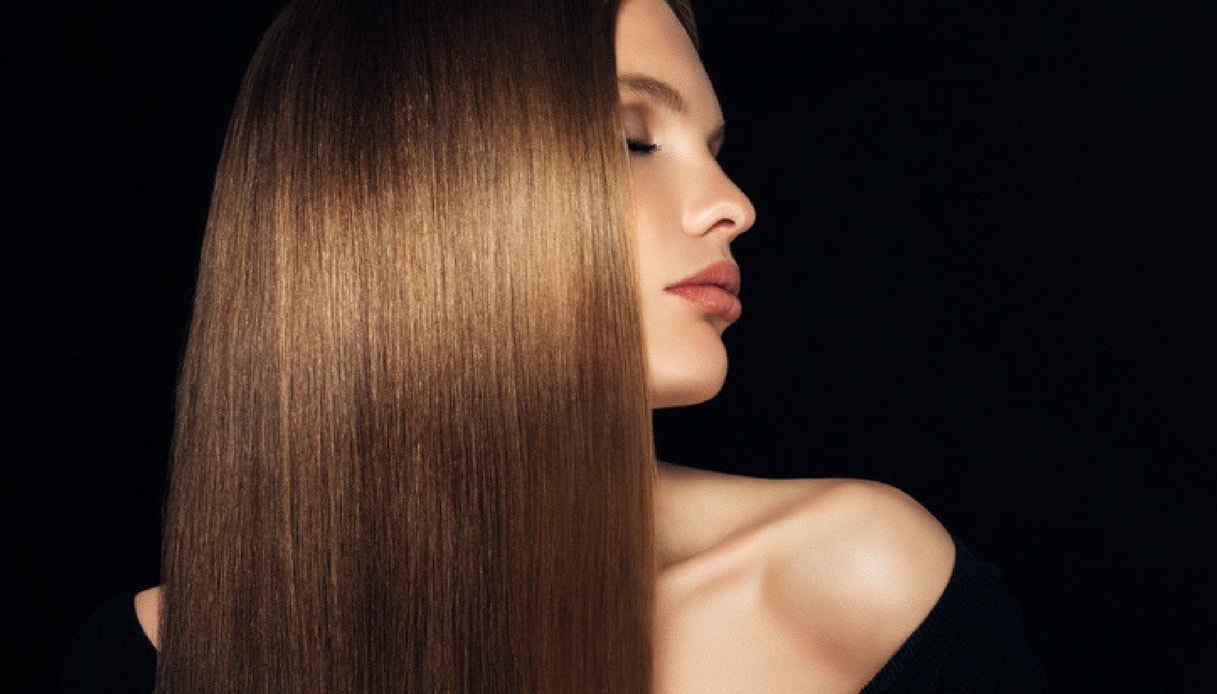 5 autumn haircuts: for long hair
5 autumn haircuts, 5 ways to be different. The October march begins with a colder season, with a thousand projects to start: for school, work, studies. It is not always easy to start with the hair.
After three months of sun, salt, chlorine, heat and stress, the skin, the scalp and the lengths are affected. A real problem to start it all with split ends! Maybe it's really time to cut it down. But how? Let the stars say it.
First of all there is Lily Collins who from her Instagram account, with a post well shows us her beautiful autumn cut. (You can watch it here). Style is that Sixtieswith a long fringe and wavy and fluffy hair that is a bit reminiscent of that Brigitte Bardot style. Blowout hair, so. They should be dried with a hairdryer and a brush, to obtain a full effect, recommended for those who want to give volume to their hair.
5 autumn haircuts and fringe: essential element. Curtain bangs are back in fashion this fall and, deliberately, create a scruffy and slightly crazy effect, in memory of the seventies. It is advisable to wear them over the layered hair, to create dynamism. Among the stars to bring the cut in vogue, there is the beautiful Anne Hathaway.
What if we combine Jennifer Aniston's cut as she plays Rachel in Friends with Miley Cyrus' beloved Shag cut? We get a Sachel: here is the new cut for fall 2022. (You can find the haircut here).
5 autumn haircuts: for medium and short hair
The boyfriend bob, perfect for straight hair and for those who dare to dare. A nineties bob of medium-short length, (it reaches the height of the chin or a little higher). For this fall it turns out to be a more than captivating gimmick. It gets its effect when combed with a central line and squared off properly, in line with the shape of the face. Nominated by star hairstylist Tom Smith as "The curtain cut"the boyfriend bob is perfect for those who want to enhance the bare neck, on which attention is automatically focused.
Showcasing the cut on the red carpet this year was actress Lucy Boynton, best known for her role as Mary Austin in Bohemian Rhapsody, in which she starred alongside boyfriend Rami Malek, the star of the Queen biopic and Freddie Mercury.
(You can see the shot here).
And the very short?
Hair very short and disheveled they are perfect for those who do not like lengths. But for autumn and humidity, this deliberately unkempt fashion remains advisable, which makes us look crazy, but always fashion in our style. In this case, a tuft or fringe falls to cover the forehead. (You can check out the cut here).
All these styles have one choice in common: nostalgia effect, dynamism and a pinch of disorder that never hurts. For a season in which gusts of wind, humidity and rain arrive, it is good to prevent and always remain fashionable.
How will you dress this fall? If you have not yet been updated, or you feel ready to renew your wardrobe for the autumn season, do not miss here all the tips on what to wear this autumn 2020 and read all the trends of TAG24.