Who will replace Justin Lin to direct Fast & Furious 10? Here are the first names!
According to journalist Borys Kit of The Hollywood Reporterthere are already two directors in the running to direct Fast & Furious 10!
The filming of the tenth chapter of the saga of Fast & Furious – whose official title is Fast X – they started very little and there is already the first defection. Director Justin Linin fact, announced that he had abandoned the direction of the film for "creative differences", but still decided to keep the role of producer and co-writer. At this point the question arises: who will replace Lin as director?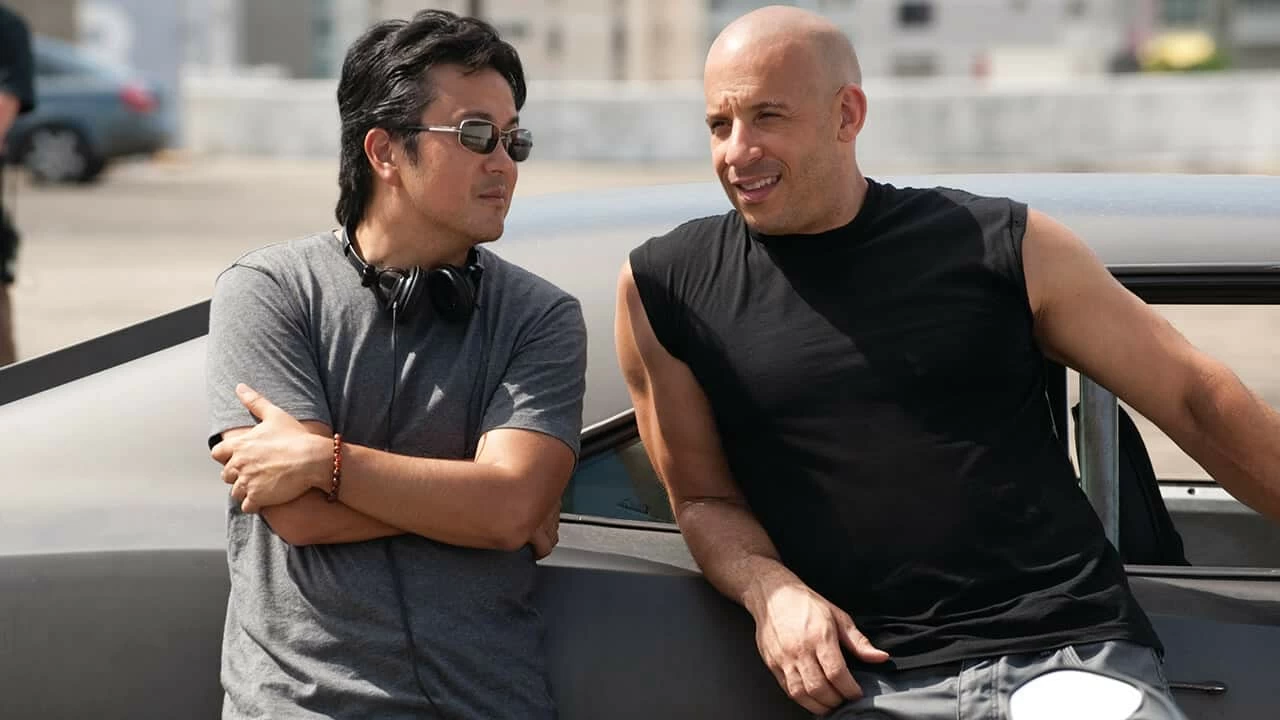 Borys Kit, authoritative journalist of The Hollywood Reporterrevealed through a post on Twitter what could be the potential replacements for Justin Lin, namely David Leitch And F. Gary Gray. The first directed Fast & Furious – Hobbs & Shaw but is currently busy with the production of Fall Guy starring Ryan Gosling; the second, however, directed Fast & Furious 8.
The tenth chapter of Fast & Furious sees in the cast Vin Diesel, Michelle Rodriguez, Tyrese Gibson, Ludacris, Sung Kang, Nathalie Emmanuel, Jordana Brewster, John Cena, Sung Kang, Charlize Theron and new entries Daniela Melchior, Brie Larson And Jason Momoa. The output of Fast X in theaters worldwide is scheduled for May 19, 2023.