On La Stampa the response of the former center forward to Chiellini's mediation, in the team chat. Dybala was also perplexed about the maneuver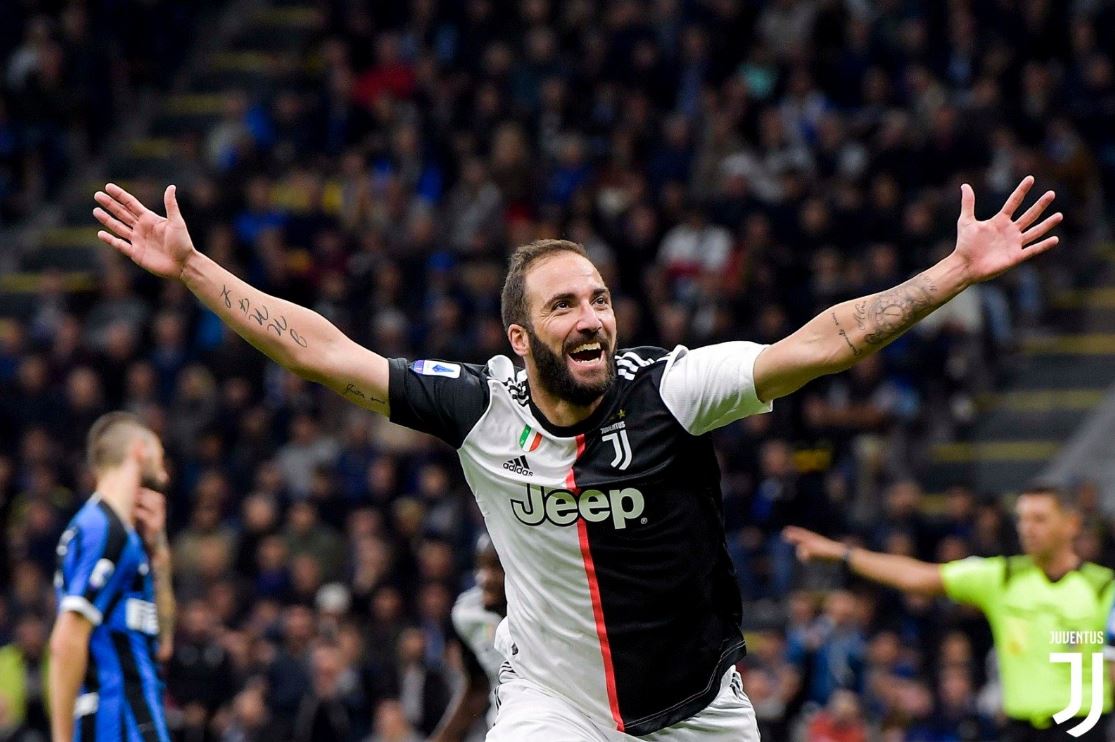 In the investigation of the Turin Prosecutor's Office on Juventus and the budget rigged with capital gains, the maneuvers relating to salaries during the Covid period also fall. With Chiellini acting as a mediator between the Juventus club and the dressing room. Today La Stampa tells of the doubts that, at the time, gripped some Juventus players, including Higuain and Dybala, who did not really agree to the waiver of salaries.
"For Covid, in 2019-2020, we stopped for three months, during the second wave there was no stop. Therefore why do we have to give up wages?".
The newspaper writes:
"We can summarize the doubts of some players in front of Juventus' salary maneuver which ended in the center
of the investigation of the prosecutor of Turin. First of all, the Argentines Gonzalo Higuaìn and Paulo Dybala are perplexed.. The Juventus number 10 at the time was waiting for the renewal of the contract, which however did not happen ".
On March 28, 2020, the company announced "that it had reached an agreement with the players and the coach of the First Team" on the salary issue. The agreement provided for the cut of four months: March, April, May and June 2020.
In reality, the private agreement between Juventus president Andrea Agnelli and captain Giorgio Chiellini said something else. The captain himself explained it to his comrades, in a team chat seized by the financial police during the investigation.
«In the next few days, you will receive a sheet that is worth everything and nothing like the one that the president and I signed, where we are committed to leaving the remaining months of this season. For stock market legislative issues, the communication that would come out is only the waiver of the 4 months. He is asked not to speak in the interviews on the details of this agreement ».
At that point, La Stampa writes, Higuain worries:
"But in April they pay us one month? "
The chat was acquired by the deputy prosecutor Marco Gianoglio who together with prosecutors Mario Bendoni and Ciro Santoriello coordinate the investigation.
Napolista
ilnapolista © all rights reserved