The exemption from the payment of the car tax is granted only to certain categories of citizens including the disabled. Let's find out what percentage it will save.
People with disabilities can apply for and get exemption from paying the car tax and save a lot of money.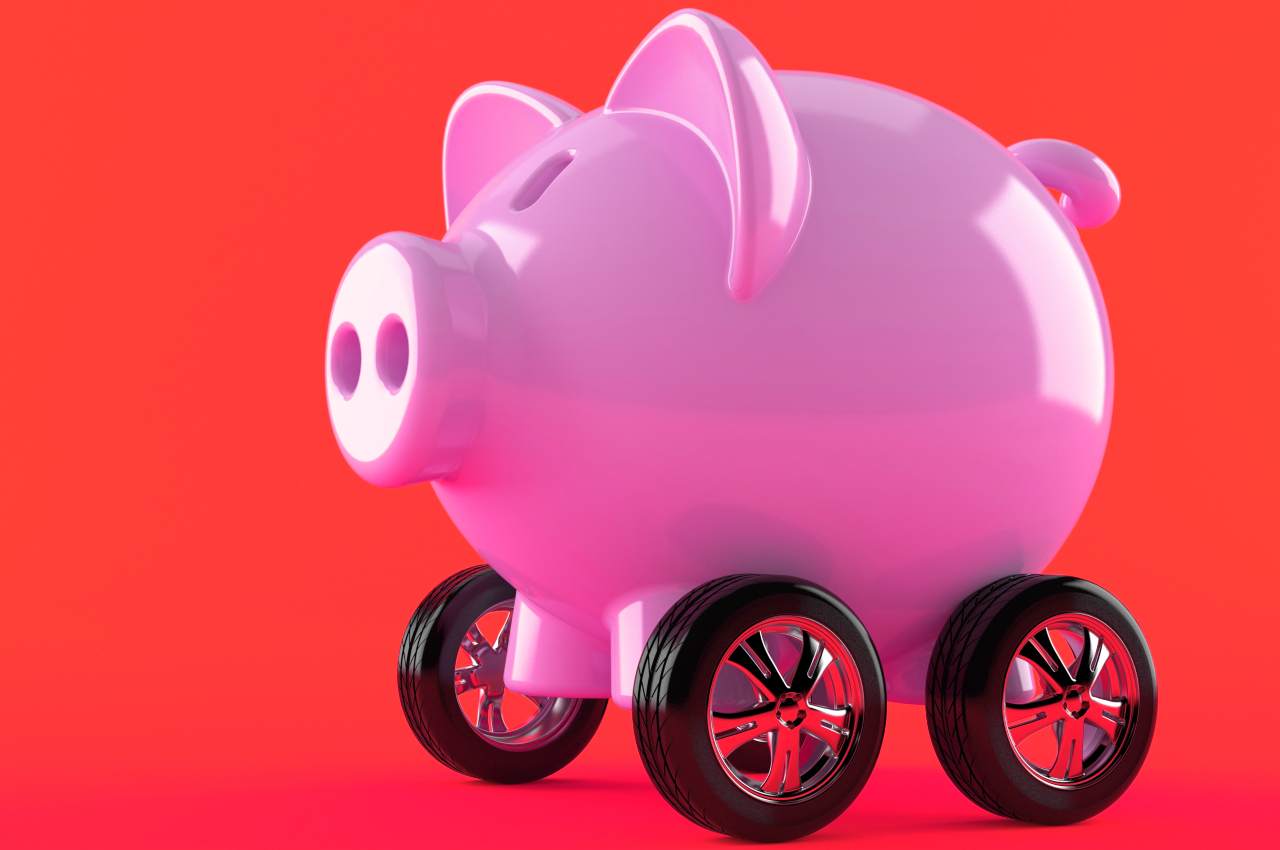 Drivers are not happy with getting paid the car tax every year. The expenses related to the ownership of a vehicle are already so many and onerous, there is no need for an additional fee to complicate the situation. Insurance, fuel, maintenance, tire change, overhaul, the list is long and the final onerous amount. To succeed in obtaining the exemption of the car tax, therefore, it would be an advantage that should not be underestimated but the audience of beneficiaries is limited. They are exempt from payment i electric vehicle ownersof cars over thirty years old and holders of Law 104 that is, disabled people and caregivers who care for a family member with a severe disability.
Car tax exemption for holders of Law 104, what to know
People with certified handicap and their caregivers they are exempt from paying the hated tax. Specifically, the facility is granted to individuals with severe disability that is, with physical or psychic or sensory impairment that it determines learning difficulties, socialization and work integration. The list continues with the parents of people with severe disabilities, the spouse of the disabled person, relatives or relatives up to the second degree or up to the third degree if the assisted family member has turned 65 years old or is affected by a disabling disease.
With the definition of severe handicap disabled citizens are included deaf or blindsubjects with multiple amputations or severe walking difficulties and people with psychic and mental disorders so severe that the presence of a companion under the conditions established in Law 104.
Facility requirements and conditions
To request the exemption of the car tax it will be necessary that the vehicle owned by the disabled or by the caregiver has one displacement of 2.0 liters if on petrol and 2.8 liters if on diesel. The question can be put forward online by the family member who cares for the invalid on condition that the person is dependent and does not have a personal income exceeding 2,840.51 euros per year.
Join the group job offers, bonuses, disability, law 104, pensions and news

Receive free news on job vacancies and the economy every day

Telegram – Group
Facebook – Group
The handicap must be certified by a commission in charge of INPS and can be used to request the exemption of one vehicle in the name of the disabled person. Therefore, by presenting the documentation attached to the exemption application, it will also be necessary to indicate the plate of the vehicle referred to. Finally, an important detail on the timing. The request must be sent within 90 days of expiration the period within which the payment should have been made.