A 69-year-old woman fell 6 meters after a grating of a building in Milan collapsed: what happened and how she is now after the fall
Posted on:
44
A woman is precipitated for 6 meters because of failure of a grate of a building a Milanin via Falconi, a stone's throw from the Naviglio Martesana.
What happened
The Fire Brigade intervened at around 13.45 on Wednesday 5 October 2022 to recover the woman, a 69-year-old retiree, who made a 6-meter flight following the failure of the grate.
The usual investigations are in progress regarding any responsibility for the accident.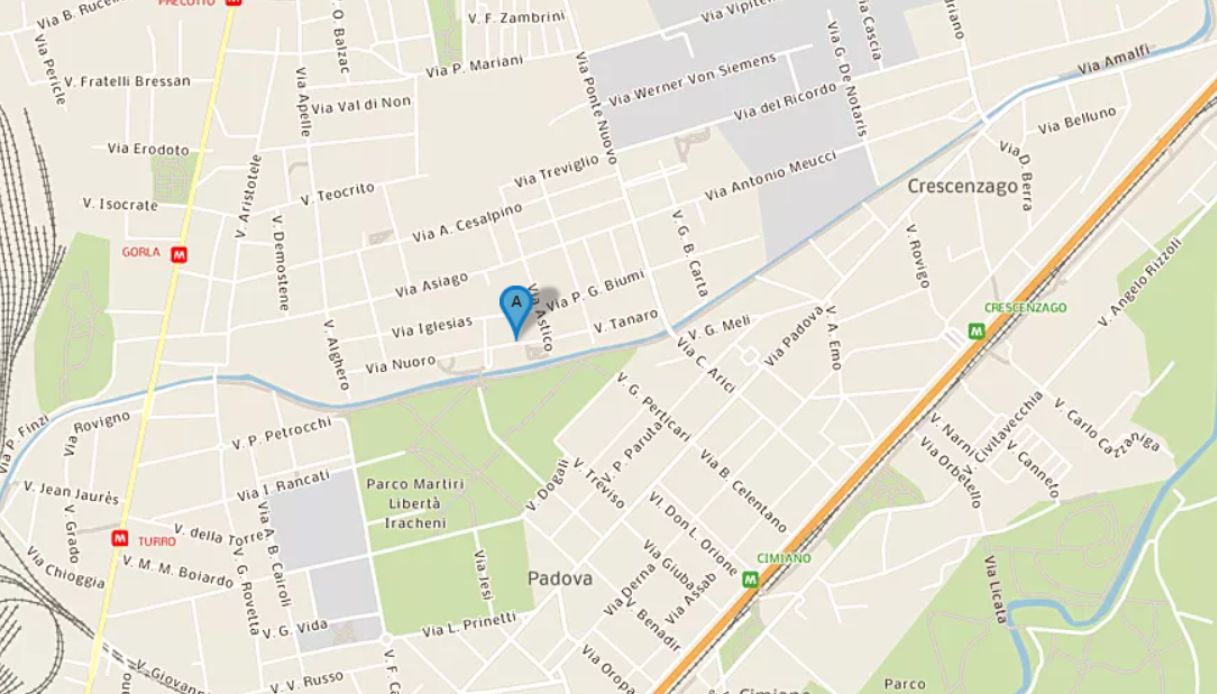 The accident occurred in via Falconi, in Milan.
How is the woman
In the fall, according to what was reported by the 'Corriere della Sera', the woman suffered a fracture of the femur and a severe thoracic trauma, but it is not life threatening. At the moment, the pensioner is under observation at the San Raffaele hospital, where she was transported in yellow code by the 118 health workers.
Previous
A similar case occurred in January 2021 in the Mediaworld car park in via Rubattino, at the corner with via Pitteri, also in Milan. On that occasion, two boys aged 34 and 31 were smoking a cigarette with some friends when suddenly a metal grate in the shop's underground parking gave out. The two had made a flight of 4 meters, sustaining serious injuries.
In January 2020, however, a 37-year-old man was reported for serious voluntary injuries, accused of having tampered with a grate on the sidewalk of via Melchiorre Gioia on 23 December 2019, thus causing the fall of a woman. The latter, following her fall, had been hospitalized on a reserved prognosis. On December 28, a citizen reported the presence of another open grate, tampered with by the same person, captured by cameras.