Story
Yotuel Romero, Sandoval and Gencarlos Canela perform their song "Sueno" live in Miami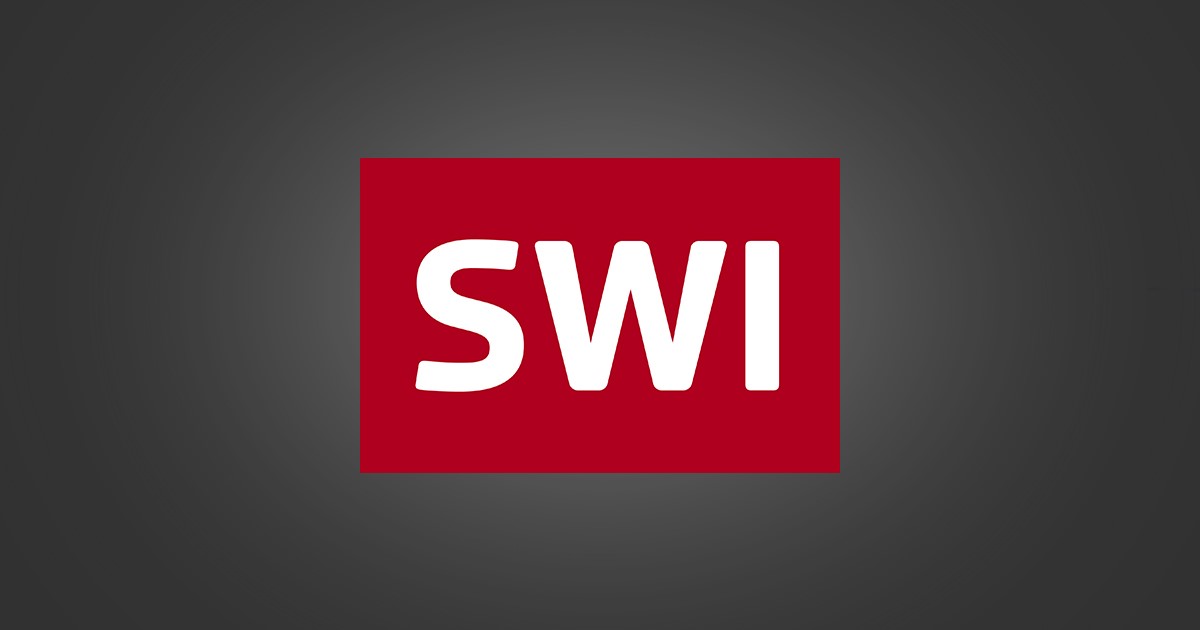 This content was published on May 12, 2023 – 23:01



Miami, 12 May (EFE). Singers Yotuel Romero and Jencarlos Canela, who joined famed trumpeter Arturo Sandoval to sing for independence in Cuba with the song "Sueno," accompanied by a video that talks about the hopes of the people there. His country will perform the song live for the first time next Monday at Miami Dade College (MDC).
According to a statement from this public university, the largest of its kind in the United States, the presentation will take place at the Kobe Center, a cultural center of the institution located in Little Havana in Miami.
It is the first time that the three artists have performed the song live since its premiere in April, and they applaud the MDC for being the largest and most diverse institution in the country to make the dreams of thousands of Hispanics come true. Opens doors for. Through quality education and excellence".
Romero and Sandoval, born in Cuba, as well as Canela, who came into the world in Miami and is of Cuban descent, took the opportunity to release this new song in April to wish that the Caribbean island would achieve "independence". Will do
The song, which received praise on social networks when it came out, is accompanied by "The only thing I want is freedom", in reference to a better future for the citizens of the Caribbean island.
With the release of "Sueno", a song "that celebrates the resilience and power of music to unite people", Romero, Sandoval and Canela want to "send a message of hope to the island of Cuba, which has fought for its independence". and fought for human rights for over 60 years," according to the MDC.
The organization, which was founded in 1959 and has eight campuses in Miami-Dade County, South Florida, says the new theme is "a reminder that dreams cross borders regardless of skin color, religion or a person's origin." can", and that "everyone has the right to dream and fight for a better future."
Released under Dominican producer Maffeo's independent label, Alcatraz Music Group, and distributed by Innercat Music Group, "Sueno" is available on all major digital music platforms, the statement said. efe
zip/emi/szg
© EFE 2023. Redistribution and redistribution of all or part of the content of Efe services is expressly prohibited, without the prior and express consent of Agencia EFE SA